Love Hurts: 25 Obsessive Love Stories On TV
Love is not always love … especially not when it comes to obsessive love.
We've seen the formula in many of our TV shows: Infatuation turns into an unhealthy obsession that sometimes turns into stalking.
There are different types of obsessive love.
There is the outright stalker who hopes his good charms win over the girl before he finally kills her.
There is also the obsessed lover who hides behind a computer screen or mask, and then there are the more subtle stalkers who think their behaviors are totally normal when in fact, they are 100% scary and dangerous.
But the one thing they all have in common?
Related: 17 TV Characters Who Throw Such Happy Parties We Need An Invitation
The desire to own and control the person they have strong feelings for without accepting rejection.
And this is not just for men; women can be just as psychologically manipulative.
Take a look below at some of the most haunting love stories on TV!
Which couples would you add to the list?
1. Debra & John – Sale John

Dirty John is a true story that inspired a viral podcast and later a Bravo TV series. From the outside, Debra had a perfect life, but she couldn't find love. But when she met John, a charming nurse anesthetist, she was devastated. But John was not what he appeared to be and his children quickly caught on to his con artist tendencies. You will never believe how this twisted love story ends.
2. Joe & Beck – YOU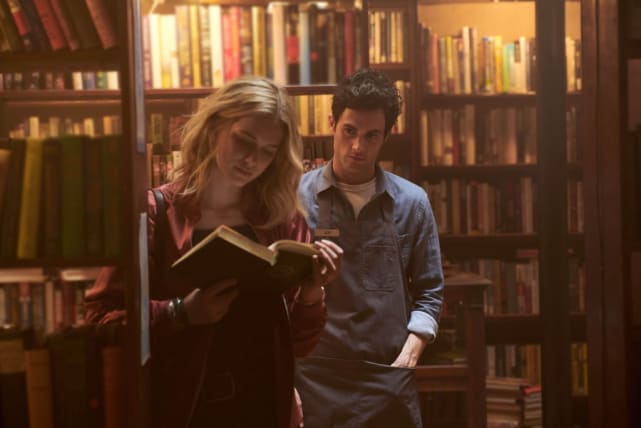 Joe was a classic sociopath who did a horrible job hiding outside apartments, but Beck never noticed because she was too busy trying to create the perfect life on social media. She was an easy target – she was impressionable with low self-esteem. She thought she hit the jackpot when she met Joe, but didn't know he was going to be her biggest nightmare. The show allowed you to get into Joe's mind and understand his motives which at times made you almost agree with him. Anguishing.
3. Elena & Damon (and Stefan) – The Vampire Diaries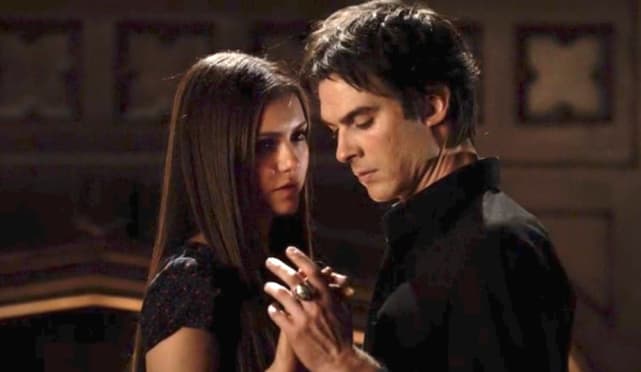 While I was a huge #Delena fan, you have to admit that sometimes their relationship was a little scary. Aside from their huge age difference, Damon spent hundreds of years trying to find Katherine, fell in love with her lookalike and then stole her from his brother Stefan, who also became closer to Elena in because of his resemblance to Katherine. Their relationship was toxic and controlling, but they couldn't let go.
4. Jen and Henry – Dawsons Creek

Henry followed Jen for months, stood outside her house for hours, and showed up to work just to talk to him. It's bordering on scary if you ask me.
5. Chuck and Blair – Gossip Girl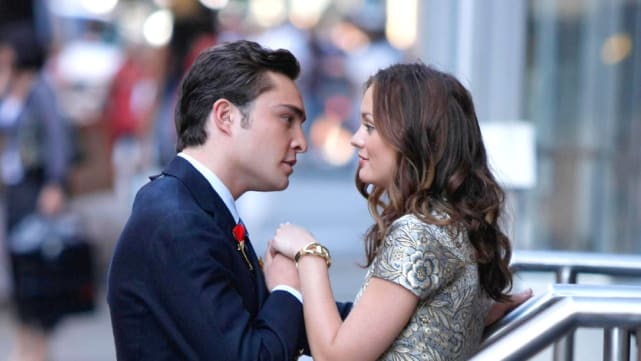 We've all watched Chuck Bass through rose-tinted glass because duh, that's Chuck Bass. But really, the show has tried to normalize and rule out his controlling, possessive, dominant, and authoritative ways as typical "bad boy" behavior. He manipulated Blair on several occasions, tried to buy her affection with expensive gifts, and, let's not forget, tried to sexually assault half of the characters.
6. Peyton and Ian (Derek) – A Hill of Trees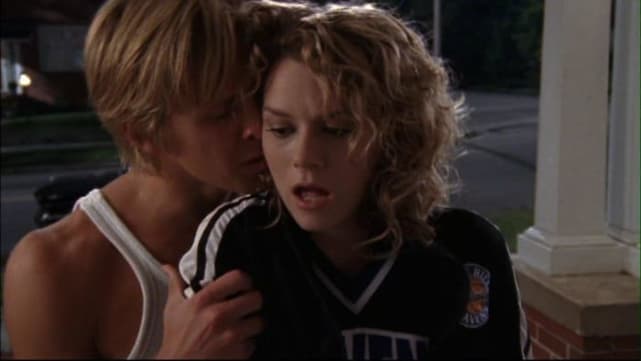 One Tree Hill was known for its scandalous intrigues. Ian slipped into Peyton's life posing as his half-brother, Derek. We all knew he had something wrong with the way he creepily sniffed Peyton's hair, when he hired a prostitute to dress like her, and ultimately, when he tried to rape her. .